TMJ and Sleep Disorder Symptoms
Do you often wake up in the morning with headaches or a sore jaw? Does your partner complain about your loud snoring during the night? These symptoms may be caused by TMJ or sleep disorders. The TMJ & Sleep Therapy Centre of Cleveland is the perfect solution for those seeking relief from these issues. Our team of experts provides personalized treatment plans tailored to your specific needs. From the latest techniques in TMJ therapy to innovative sleep apnea treatments, we offer a comprehensive approach to improving your sleep and overall quality of life. Put an end to restless nights and discomfort, and
schedule a consultation
at the TMJ & Sleep Therapy Centre of Cleveland today.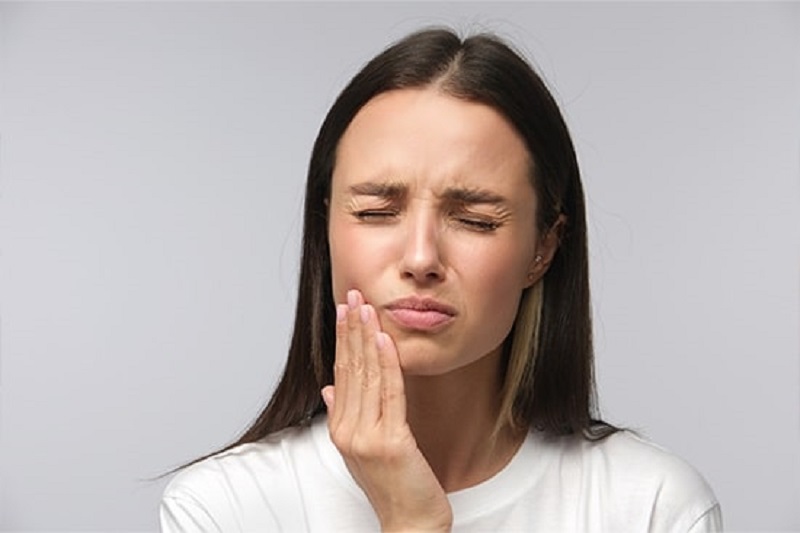 Jaw Clicking
Clicking sounds when you open or close your mouth are often due to the displacement of the disc that sits between the jaw and the skull.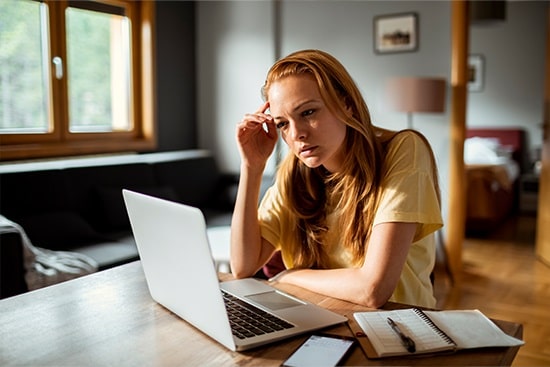 Headaches & Migraines
When the TMJ is not functioning properly, it can put pressure on the trigeminal nerve, which can lead to migraines or headaches.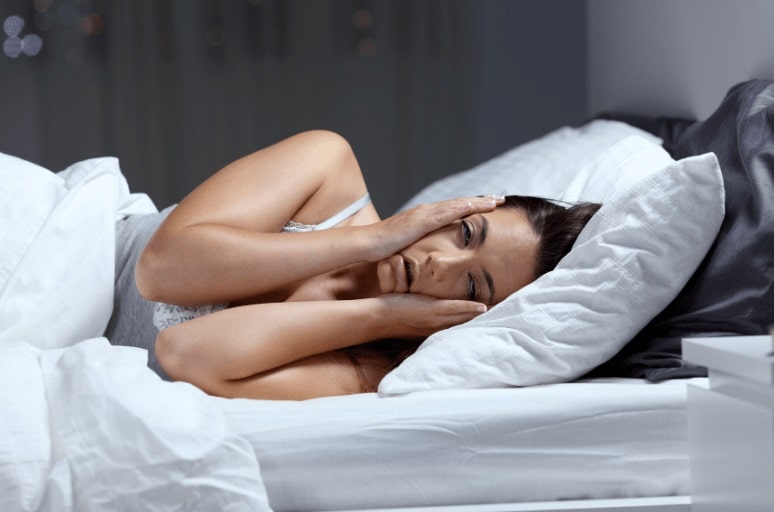 Jaw Pain
People with TMJ disorders may experience persistent pain in their jaw that can affect their daily activities.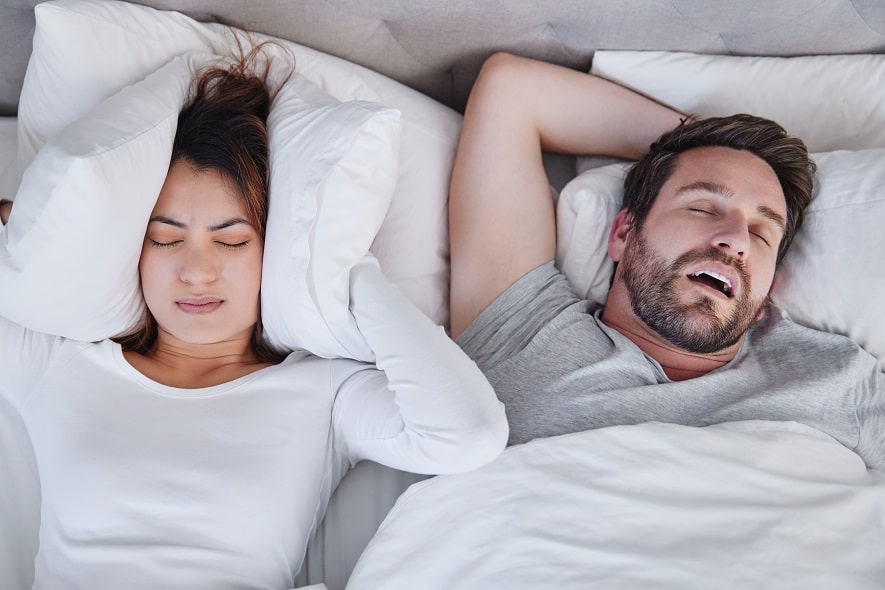 Snoring
A sleep-disorder symptom caused by partial obstruction of the airway, leading to loud breathing sounds during sleep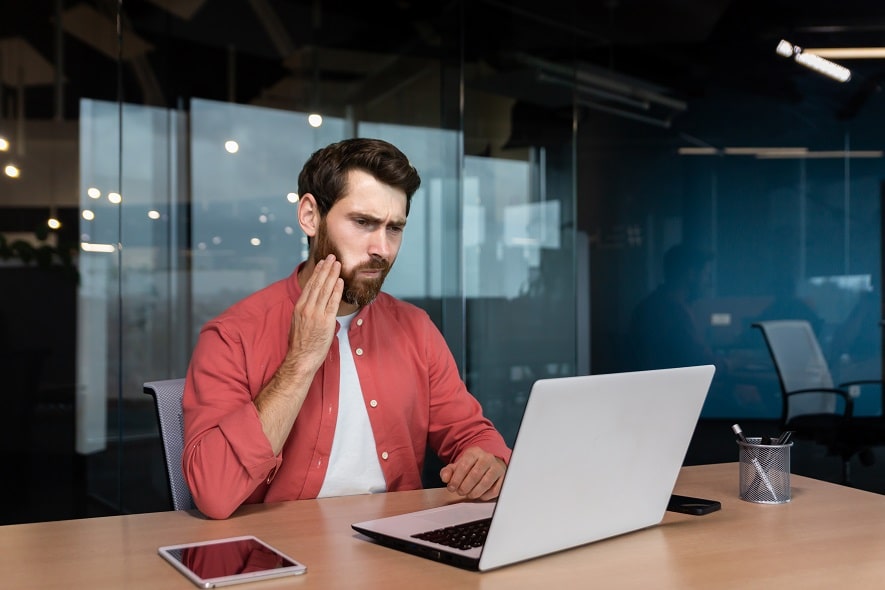 Teeth Grinding
Grinding your teeth is a common symptom of both TMJ and sleep disorders, often resulting in tooth wear and jaw pain.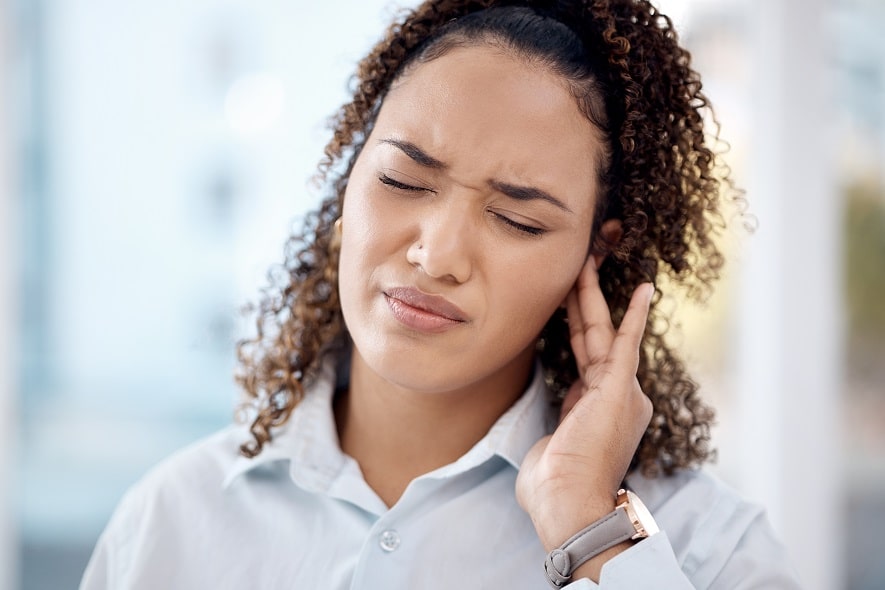 Tinnitus
A ringing or buzzing sound in the ears, which can be a symptom of TMJ or sleep related disorders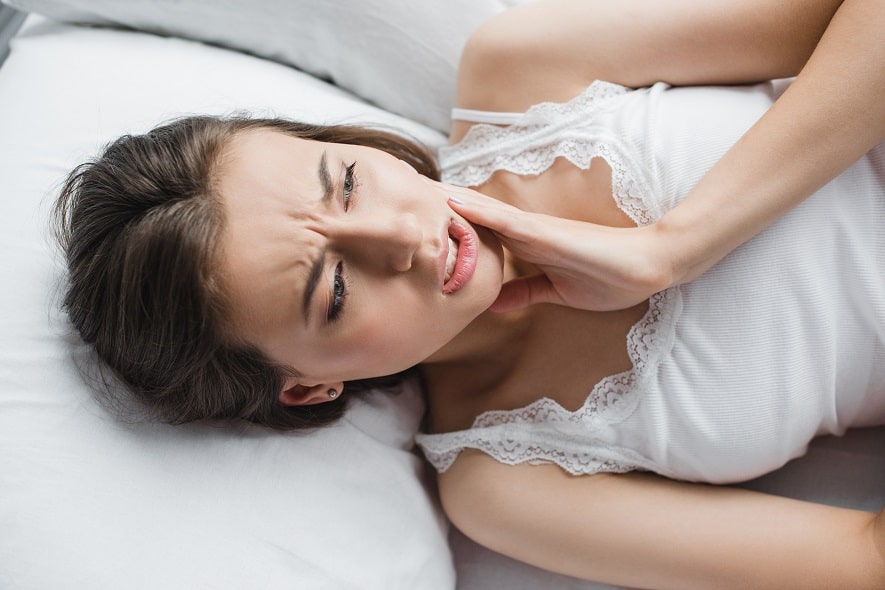 Popping
Popping sound in the jaw joint, which may be a sign of TMJ, often due to the misalignment of the jaw joint.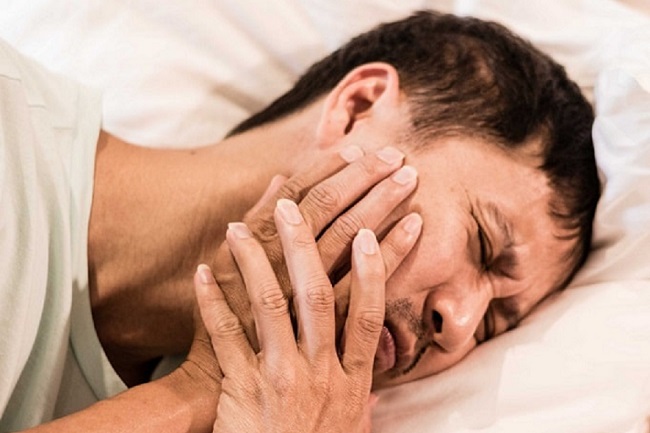 Jaw Locking
A more severe TMJ symptom that can cause the jaw to become stuck in an open or closed position.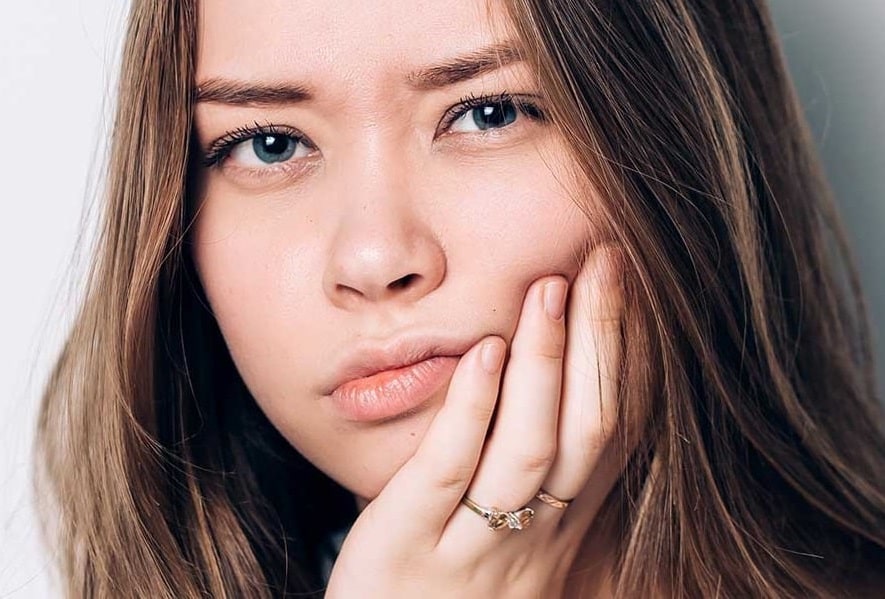 Jaw Clenching
Clenching is a sustained contraction of the jaw muscles, often leading to jaw pain and headaches.
Learn more about what
our patients

have to say
about the TMJ & Sleep Therapy Centre of Cleveland
Chagit R.
5.0 ★★★★★
Dr. Wolf has provided me with amazing care. My symptoms have nearly completely resolved and she is extremely comprehensive in her treatment. I would highly recommend her to anyone having jaw or sleep issues.
Teri C.
5.0 ★★★★★
This is the office and staff to go to, for TMJ and or just sleep difficulties. Not only is Dr. K's knowledge of both areas stellar, but she strives to continually educate herself to provide support and answers for her patients. I so wish I had known about the root of my sleeping problems yrs ago, but I am so thankful I have been under her care now. So many issues have improved and I am grateful.
Lisa V.
5.0 ★★★★★
Dr. Kristina and her team are very knowledgeable and caring professionals. I started with their office due to jaw pain as a result of a sleep disorder. Dr. Kristina uses sophisticated imaging equipment which results in a thorough evaluation and personalized treatment plan. I always appreciate their geniune concern and also their smiles at my office visits! Thank you for making a difference in my health and quality of life!