If falling asleep is a battle and waking up feeling refreshed is rare, you are far from alone. However, just because this condition is common does not mean you just have to live with it. If your sleep struggles are chronic, it is time to seek help.
For many adults who struggle with sleep, it isn't sleep itself that is the issue, but pain or breathing troubles.  Luckily, we offer treatment options that address both causes. No matter why you are struggling with sleep, our Cleveland practice will be able to help you.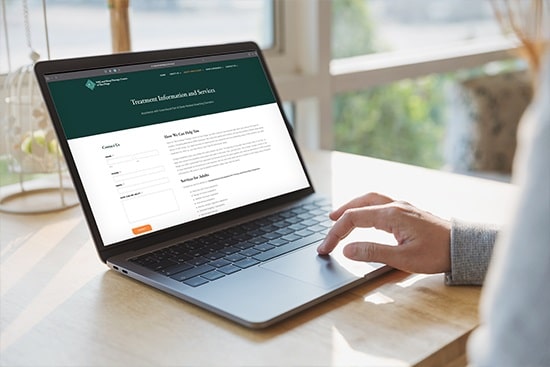 Treatment & Services
For those seeking more information about diagnosing or the symptoms of craniofacial pain or sleep-related breathing disorders.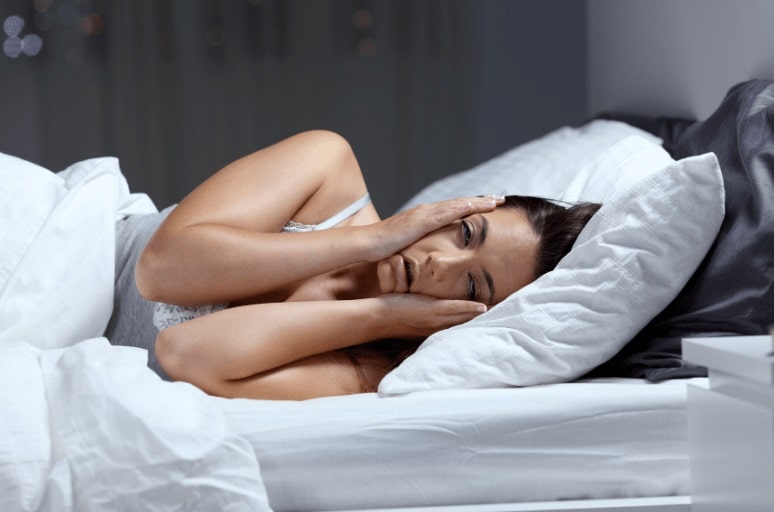 Sleep-Related Breathing Disorders
Learn about the various sleep-related breathing disorders that can affect adults as well as children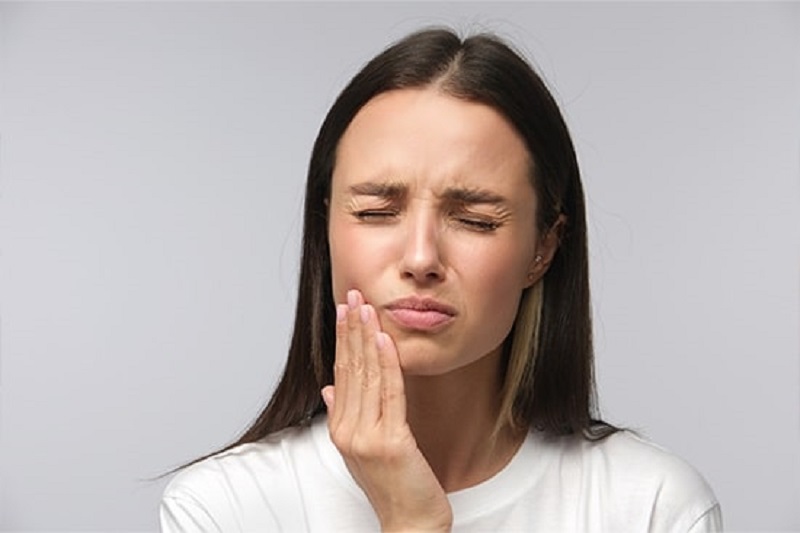 Orofacial Pain (TMD & TMJ)
TMJ pain is one of the conditions most frequently identified by patients. Lean more about this condition.
Learn more about what
our patients

have to say
about the TMJ & Sleep Therapy Centre of Cleveland
Chagit R.
5.0 ★★★★★
Dr. Wolf has provided me with amazing care. My symptoms have nearly completely resolved and she is extremely comprehensive in her treatment. I would highly recommend her to anyone having jaw or sleep issues.
Teri C.
5.0 ★★★★★
This is the office and staff to go to, for TMJ and or just sleep difficulties. Not only is Dr. K's knowledge of both areas stellar, but she strives to continually educate herself to provide support and answers for her patients. I so wish I had known about the root of my sleeping problems yrs ago, but I am so thankful I have been under her care now. So many issues have improved and I am grateful.
Lisa V.
5.0 ★★★★★
Dr. Kristina and her team are very knowledgeable and caring professionals. I started with their office due to jaw pain as a result of a sleep disorder. Dr. Kristina uses sophisticated imaging equipment which results in a thorough evaluation and personalized treatment plan. I always appreciate their geniune concern and also their smiles at my office visits! Thank you for making a difference in my health and quality of life!